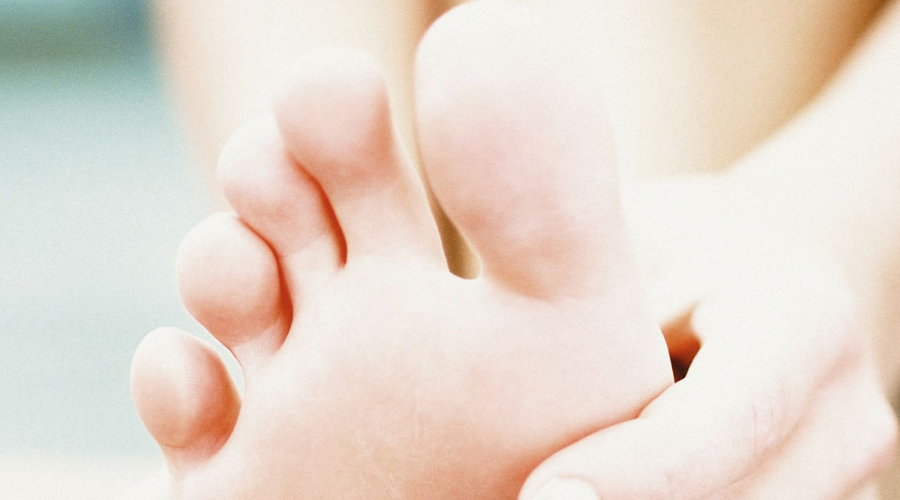 PAIN IN THE BALL OF THE FOOT OR METATARSALGIA
Pain in the ball of the foot, also known as Metatarsalgia, is usually felt under the 2nd and 3rd metatarsal heads. Frequently there is significant callus formation in the area and this indicates that the patient has been absorbing an excessive or an abnormal amount of weight through this particular area for some time.
The majority of patients who suffer with Metatarsalgia over pronate i.e. roll in too far on their foot during the gait cycle. This in turn causes them to toe off on an unstable forefoot' causing the 2nd and 3rd metatarsal heads to experience excessive weight bearing or shearing forces.
A thorough biomechanical assessment is required to determine the cause of the patient's over pronation.
It could be due to foot or lower limb misalignment
Tight hamstrings and tight calf muscles
Femoral or tibial torsions
Weak muscles in the foot and hips
Treatment
Custom made or prefabricated orthotics with or without metatarsal pads
An appropriate exercise programme
Footwear advice
Siobhan Treacy MCSP, MISCP, FSOM
Chartered Physiotherapist
Walkwell Clinic