I graduated as a Chartered Physiotherapist from Trinity College, Dublin and have subsequently completed my Membership and Fellowship of The Society of Orthopaedic Medicine. In addition, I have undertaken a wide range of focussed professional training courses.
My sporting background as an International Athlete over 800m, 1500m and Cross Country stimulated my interest in musculoskeletal medicine and the role of Biomechanics in sports performance. This led me to establish Lucan Physiotherapy and Sports Injury Clinic which I subsequently sold in 2001.
Following an accident, I discontinued general physiotherapy and re-focussed my work and learning to specialise in Lower Limb Biomechanical Assessment and Treatment.
I was Head Physiotherapist to BLE/Athletics Ireland for more than 20 years and worked with athletes and teams at Olympic Games, European and World Track and Field and Cross-Country Championships and many other events.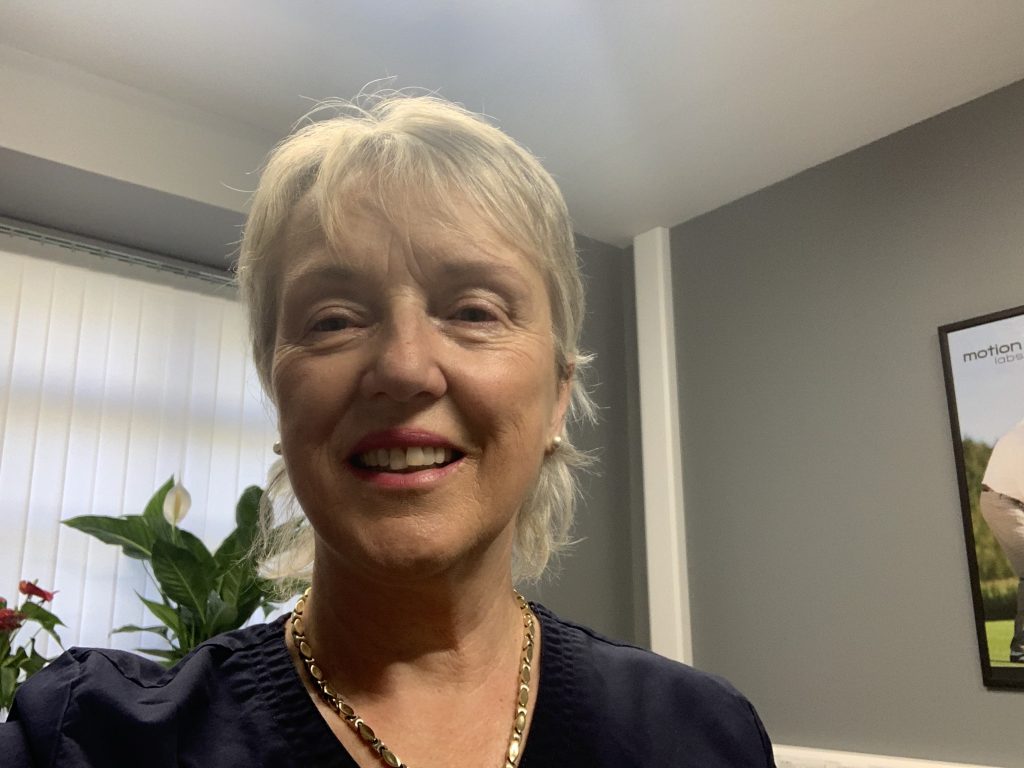 During this period, I also worked with National Squads and Coaches and our leading athletes both at training camps and in my Clinic at International locations.
I have also worked with athletes' teams from all sporting disciplines including GAA, Soccer, Rugby.
On completion of the Membership and Fellowship of the Society of Orthopaedic Medicine, I lectured on their Membership Courses, undergraduate Physiotherapy Courses, Sports Medicine courses in The Royal College of Surgeons up to MSc level, and on Training Courses for General Practitioners.
I was part of the team that developed the syllabus for the Athletics Coaches' Training programme at the University of Limerick and have lectured on many other courses dealing with Coach development and the template for young athletes' physical screening.
For 20 years now I have focused my professional work exclusively in the field of Biomechanical assessment and treatment. This also involves Orthotic prescribing.
Since I graduated from Trinity College, I have travelled extensively to specialised training courses in the USA, UK, and France and regularly attend updates.
My training and experience in Orthopaedic Medicine, General Physiotherapy, and my specialised training and experience in Biomechanics and Orthotic prescribing and manufacture enables me to provide a comprehensive service to patients.
My background and multi-disciplinary approach enable me to clearly identify the source and cause of patients' pain and prescribe appropriate treatment and solutions.